A Nigerian woman who was given the disgrace of her life at Ikeja Mall in Lagos state has spoken about the the incident in a video.
The alleged side chick identified as Roseline with the handle @Obaebaecares said that she feels her attacker might be a disgrunted element who disguised to inflict harm on her.
The side chic, who is also a marriage counsellor, took to her social media page to react to the video which went viral on social media.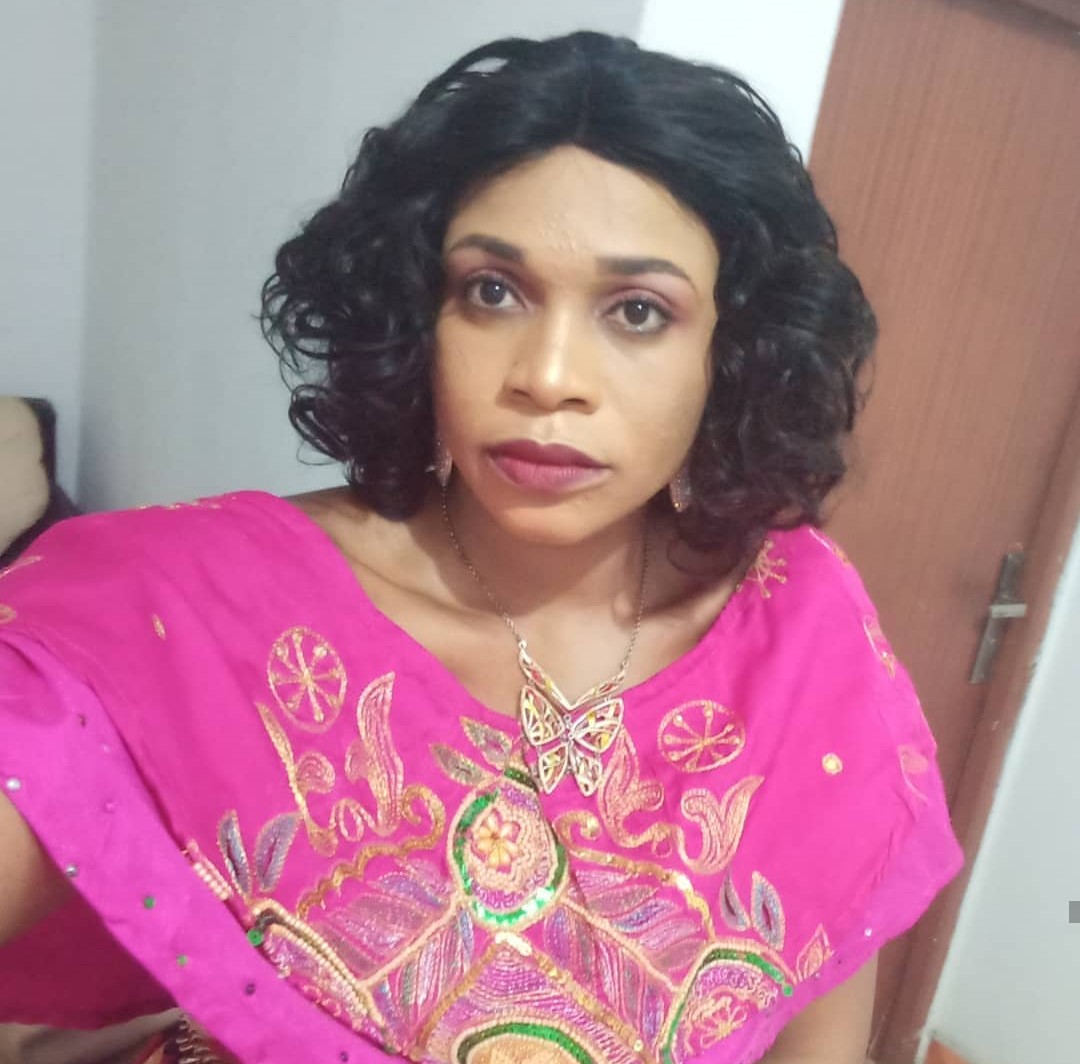 Denying the rumors, she said she is a professional matchmaker and she counsels so many people, so she feels someone came in disguise as a single man.
Stressing further, she said the truth will come out soon, but advised that next time, married women should set things right with their husbands.
See video below: